The SoCal Law Network Scholarship – $1,000
New 2017 Scholarship Available!
Brought to you by The SoCal Law Network
The SoCal Law Network Scholarship was created to help the most qualified college students to pursue their educational goals throughout California and the US. The lawyers who founded this $1,000 scholarship know that paying for educational expenses is one of the biggest challenges for students today, and they are pleased to offer this scholarship as a way to reward academic achievement. They will offer this award starting in April 2016 and every year after that.
The SoCal Law Network Scholarship is open to high school students who are about to start college, as well as current undergraduate and graduate students. Transfer students are welcome to apply, and The SoCal Law Network legal team especially encourages underserved minority members to apply as well.
The SoCal Law Network legal team understands that paying for college is one of the greatest challenges for millions of youth in America today. We believe that hardworking and talented college students should be able to focus their energies on their studies, not on how to finance their education. We hope that this $1,000 scholarship will help you to plan your college finances more easily.
Also, students who plan to attend these universities are encouraged to apply:
Broward Community College in South Florida
Chapman University
UCLA
Loyola University
George Washington University
Claremont McKenna University
In the words of scholarship co-founder Alan Castillo, "Our law firm wants to encourage the next generation of lawyers and other working professionals to achieve their educational goals, and we hope that this $1,000 scholarship will help. We look forward to reading your essays, and we thank you for applying."
No Fee To Apply
Scholarship Eligibility Requirements
Do you want to apply for this $1,000 scholarship? Please make sure that you are:
A US citizen or US permanent resident.
Are at least 18 years old.
Are enrolled or will be enrolled within six months as a part-time or full-time college student at any accredited university in the US.
Did not earn more than $35,000 this year.
Have high academic achievement and extracurricular activities.
Provide a current email address.
Have active social media profiles.
Essay Topics for The SoCal Law Network Scholarship
For consideration for this $1,000 scholarship, you must submit an essay on one of these topics:
What is the best thing that has ever happened in your life and why do you feel that way?
What is your best habit?
Have you ever run into a situation where you challenged the conventional wisdom? How did you handle the situation?
What would you do if you won $10 million and why?
Describe a difficult problem that you would like to solve and how you would solve it.
Essay Requirements
You need to make sure that your written essay is 100% original and it must be a Microsoft Word document. Each essay should be single spaced and typed in12-point font. Your essay should be at least 1,000 words but not more than 3,000.
The essay should contain no grammatical or spelling errors.
Video Essay Option
We also encourage you to send in a video essay if you like that answers one of the above essay topics. Your submission to use will be in the form of a link. The video must have your full name in the title or the name of the file. Video length should be 3-10 minutes. Audio and video quality count!
How to Apply for The SoCal Law Network Scholarship
Make sure you are eligible by reading the eligibility rules.
Select an essay topic.
Write or video your submission.
Follow all the above submission guidelines with care.
When you turn in your essay, please add your full name, telephone number, age, and your mailing address.
Email us your entry.

Don't be shy – share your essay submission with your friends and family!
 Watch your email after the entry period ends, as we will inform winners via email. 
All essay submissions for this $1,000 scholarship should be sent to this email address:

[email protected]

.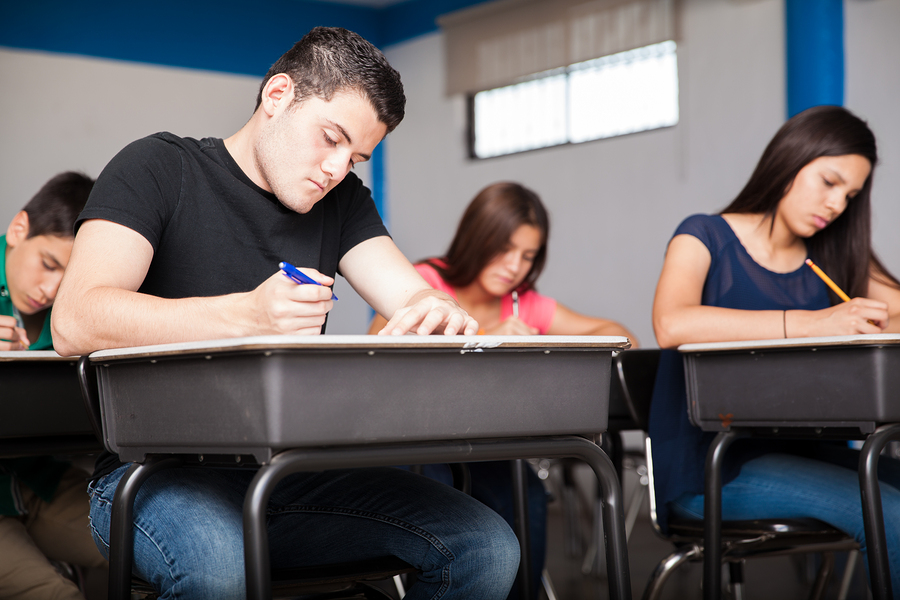 How We Choose the Winner
The winner of The SoCal Law Network will be selected by our criminal defense attorneys based upon academic achievement and general merit within one week of the closing of the application period.
Recognition
The honor of receiving this $1,000 scholarship is worth telling the world. We will have your full name, 500-word bio, and picture on our website for a year. Our website gets thousands of visitors per month, and this public exposure will inform many influential people of your great achievement. This type of recognition could lead to many exciting networking opportunities for you!
Scholarship Application Deadline
We shall accept your submission for The SoCal Law Network until June 1, 2017.
More Information
If you have additional questions or interest, we would be pleased to hear from you. Please email us at [email protected] Use the subject line: "The SoCal Law Network Scholarship Inquiry." We look forward to your inquiries.
Response Information
We understand that you might have further questions about this scholarship. We are pleased to hear from you and to help! Please write to us by email and send it to [email protected] Please use this subject line: "The SoCal Law Network Scholarship Inquiry."

Commonly Asked Questions:
1. How will the winner receive the scholarship award?
A $500 check will be mailed to the winner.
2. Can I submit a second entry for consideration?
No. Each student can only apply one (1) time.
3. Will my video be negatively judged if it is shorter than 3 minutes long?
No. Although the video should be within the recommended 3-10-minute timeframe, shorter or longer submissions will still be judged. The most important aspect of your video is answering the essay topic with a genuine response. All videos will be judged according to the material.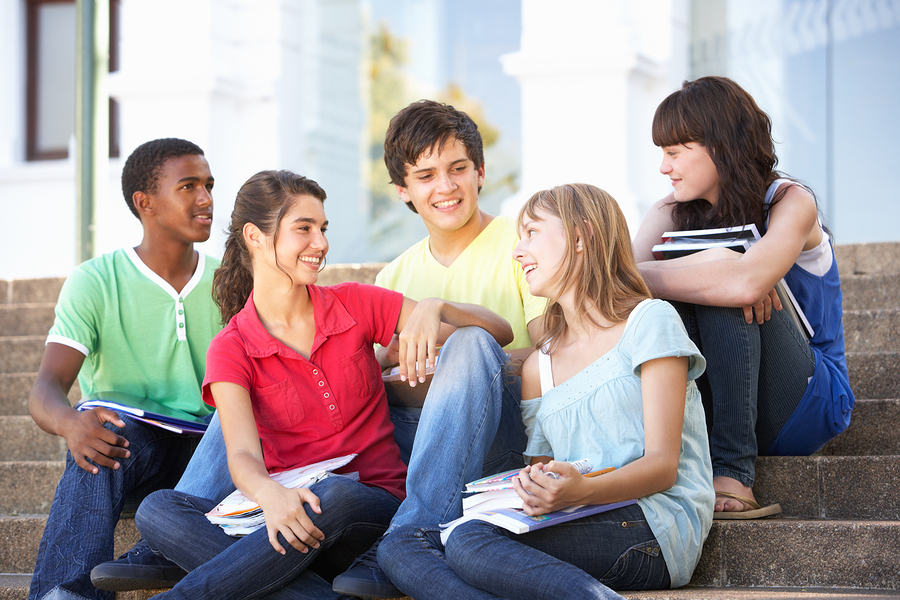 4. Can I send a revised essay or video?
Yes. Whether you sent an earlier draft or caught mistakes later, you can send a revised entry one time. Your submission must be received before the deadline. Maximum one re-submission per student.
5. Do students have to apply by e-mail?
Yes. Applications are only accepted via email. If students do not have a valid e-mail account, they can easily set up a free one through Gmail or Yahoo.
If you have any additional questions, e-mail them to [email protected] with the subject line: "The SoCal Law Network Scholarship Inquiry."
If you're facing legal issues or just need some advice, I can help with: