TEACHERS CHARGED WITH CRIMES
California Commission on Teacher Credentialing is in charge of overseeing California teachers who are arrested and/or convicted of crimes. According to our criminal defense attorneys, teachers are very closely watched for any type of criminal arrest. Our sex crimes lawyers have seen teachers whose schools were notified the very next morning of a simple misdemeanor arrest for DUI.

Automatic revocations and prohibition from issuing credentials for the following charges:
Who has been convicted of any sex offense defined under Education Code Section 44010
Who has been convicted of any narcotics offense defined under Education Code Section 44011
Who has been convicted of any crime listed in Education Code section 44424, or
Who has been found to be insane by a federal or state court
Who has been judicially determined to be a mentally disordered sex offender under the law
Upon learning of a criminal conviction the Commission can take any of the following actions:
Private Admonition – A private admonition is a written warning to the credential holder that any repetition of such act or omission may result in denial, suspension, or revocation of the credential. At the time of the admonition, the credential holder's employer receives a copy of the admonition, otherwise the admonition remains confidential. The Commission and employers must expunge all records pertaining to the private admonition after three years, as long the offense does not reoccur.
Public Reproval – A public reproval is a public warning from the Commission that the conduct is not appropriate for a credential holder. Commission of the same or similar misconduct may result in a more serious adverse action.
Suspension – Suspension is the temporary inactivation of a credential for a specified period. If a suspension is imposed, the credential holder may not work in a position requiring a credential during the period of the suspension.
Revocation – Revocation is the termination of an individual's ability to work in a position requiring certification. Once effective, the revocation continues unless and until the Commission reinstates the person.
Denial of an Application – Denial of an Application will result in the applicant not being approved.
A teacher who has his or her credential revoked may apply for reinstatement, one year after the effective date of the revocation. The matter is then considered by the Commission.
Education Code 44345
The commission may deny any application for the issuance of a credential or for the renewal of a credential made by any applicant who falls under any of the following categories:
(a) Lacks the qualifications which are prescribed by law or regulations adopted by the commission pursuant thereto.
(b) Is physically or mentally so disabled as to be rendered unfit to perform the duties authorized by the credential for which he or she applies. However, the mere fact that an applicant has sought or received psychiatric treatment shall not be considered as preliminary evidence of mental disability and shall not provoke special scrutiny of such applicant's qualifications for a credential.
(c) Is addicted to the use of intoxicating beverages to excess.
(d) Is addicted to the use of controlled substances.
(e) Has committed any act involving moral turpitude.
(f) Has had a certification document revoked.
(g) Has intentionally practiced or attempted to practice any material deception or fraud in his or her application.
(h) Fails or refuses to furnish reasonable evidence of identification or good moral character.
(i) Has been convicted of any offense defined in subdivision 1 of Section 314 of the Penal Code prior to September 7, 1955. Any denial pursuant to subdivisions (a) to (e), inclusive, shall be based upon reasons related to the applicant's fitness to teach or fitness to perform other duties for which that applicant is certificated, or competence to perform the duties which the credential would authorize the applicant to perform.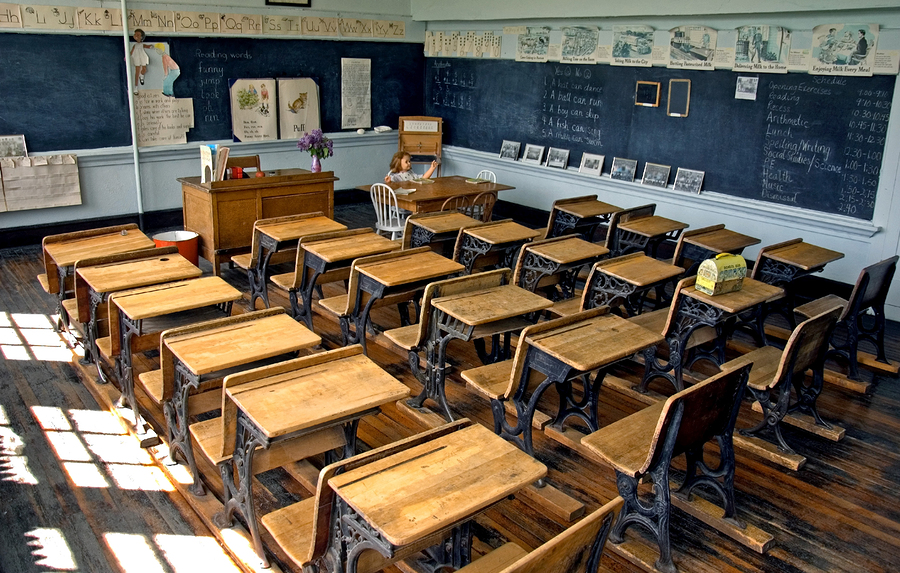 CALIFORNIA'S LAWS AND RULES PERTAINING TO THE DISCIPLINE OF PROFESSIONAL CERTIFICATED PERSONNEL
https://www.ctc.ca.gov/educator-discipline/files/CTC-Laws-Rules-2013.pdf
See also, Education Code 44000-44020 and 44240-44248
We make every endeavor to avoid a criminal conviction that could lead to a disciplinary action; but if that is not possible, we will guide you in the best way possible to mitigate any damage to your licensing and your livelihood.